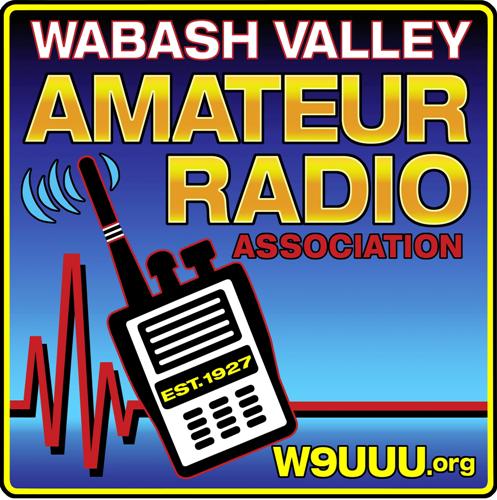 Wabash Valley Amateur Radio Association
A 501(c)(3) Corporation
W9UUU


Club Station

PO Box 10081
Terre Haute, IN 47801-0081
K9IKQ/R


Repeater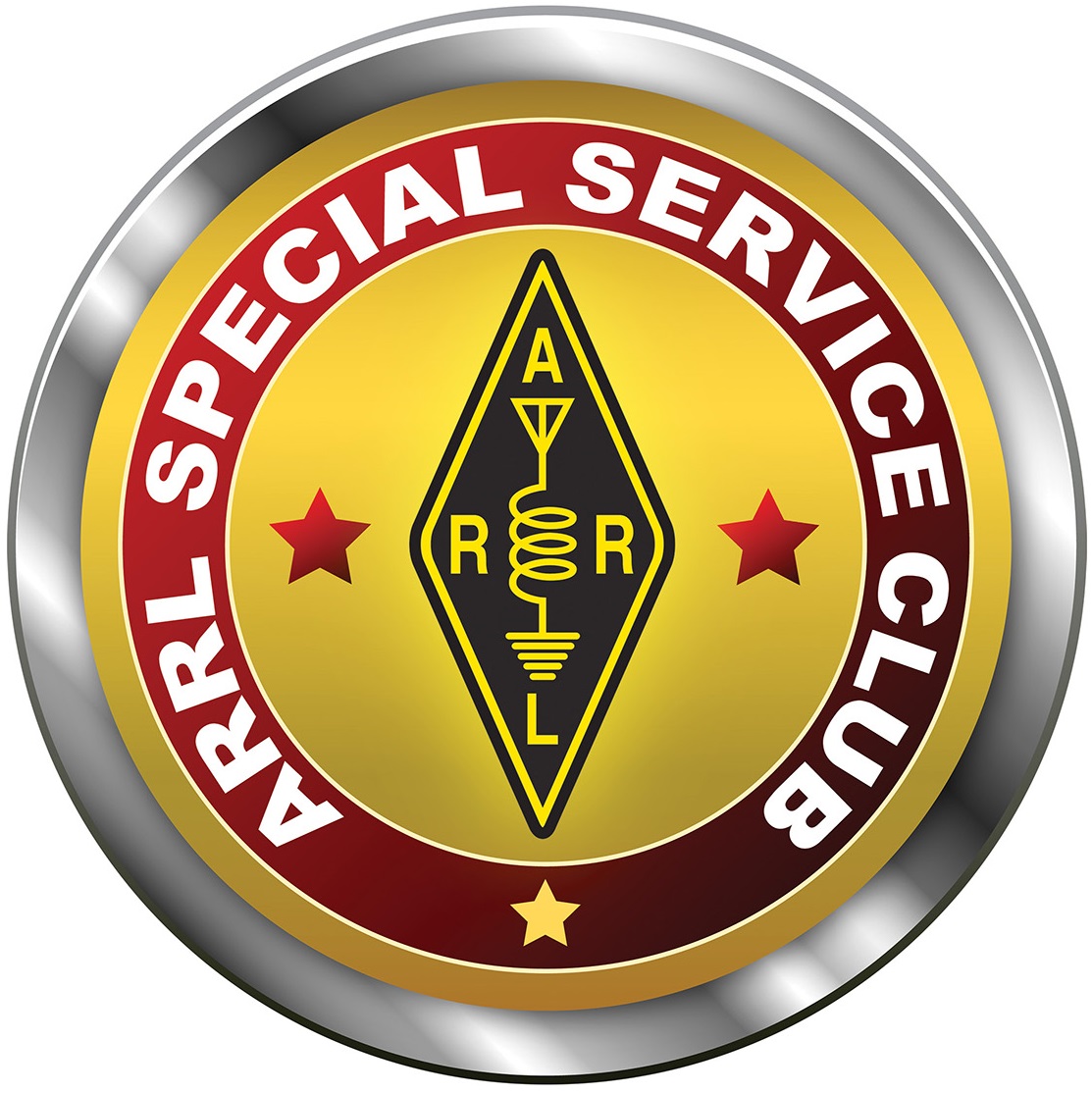 ---


Brentlinger Award



The Brentlinger Award is presented annually to one or more Wabash Valley amateur radio operators who have contributed significantly to the amateur radio community, either during the previous year or throughout their lifetime. The award presentation will be held at a banquet during the month of March.

Nominations must be placed in a sealed envelope clearly marked "Brentlinger Award Nomination" and either mailed to the club PO box or hand-delivered to the club President. The deadline for nominations to be in the hands of the President is January 15th. Any Wabash Valley amateur radio operator may be nominated for the award whether they are a WVARA member or not.



---


Click on the buttons below to view the Brentlinger Award recipients.


---